"This session has been postponed. Rescheduled session date and time will be updated soon."
About the DataHour:
In this Datahour, Vivek will discuss the basics of Data Analysis and its applications in different fields. He will demonstrate how to clean up a raw dataset using Alteryx. He will further explain how to frame analysis using data and how to prepare data from it. After which, he will elaborate the use of Power Bi to analyze the data and also,how you can build a Dashboard for visualization.

Prerequisites: A strong interest in Data Science

Who is this DataHour for?
Students & Freshers who want to build a career in the Data-tech domain.

Working professionals who want to transition to the Data-tech domain.

Data science professionals who want to accelerate their career growth

Note: E-certificates will be provided within 24 - 48 hours of the session only to those who have attended the entire webinar. Please make sure to join the zoom webinar with your correct name and email address to ensure that your certificate is properly credited to you.

Speaker: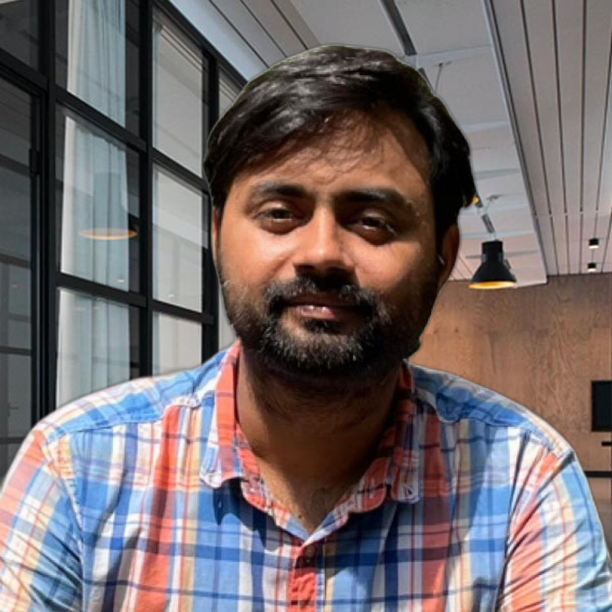 Vivek kumar
Data Scientist at Paytm
Vivek is a Data Scientist with a passion for storytelling. His skills include Python, SQL, Data visualization, BI Tools (Tableau & PowerBI), Alteryx, Exploratory Data Analysis, Machine learning. He has developed a strong acumen for problem-solving and works on end-to-end data science projects that usually begin by collecting data from third-party sources and end with delivering business insight in the form of customer segments.
Connect with him on Linkedin.
Please register/login to participate in the contest
Please register to participate in the contest
Please register to participate in the contest