DataHour Recording
About the DataHour:
In this DataHour, Nitish is going to cover following topics:
When to use Data Visualization?
Which chart is preferred?
How many charts are there to represent work?
How to do Visualization using Python and Steps to be followed.
How to relate the charts with other BI software, including Excel?
Prerequisites: Enthusiasm for learning Data Science and Visualization.

Who is this DataHour for?
Students and professionals looking to expand their data science knowledge base.
Data Science professionals who want to accelerate their career growth

Speaker: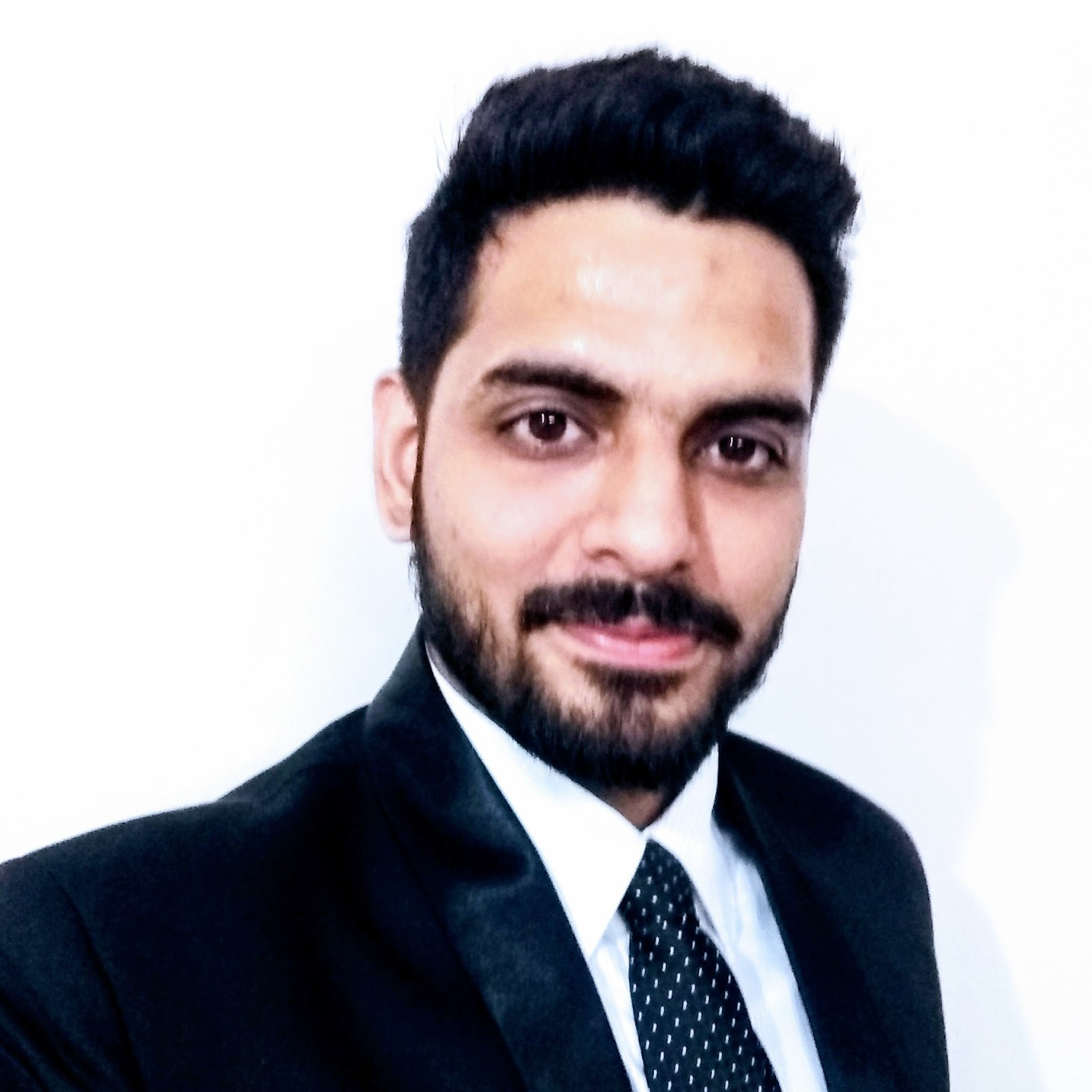 Nitish Vig
Business Analyst at Trejhara Solutions Ltd
Nitish is a post graduate in Electronics and Communication Engineering and is an all-India rank-holder in GATE. He is a certified Trainer from Microsoft with corporate work experience in Insurance and Media Company. He has impacted 10000+ students, 1000+ faculties and 200+ corporates and has worked on projects including: Chatbots, Deep Learning, Image Processing, Speech Analysis.
You can follow him on Linkedin.
Please register/login to participate in the contest
Please register to participate in the contest
Please register to participate in the contest