DataHour Recording
About the DataHour:
There is no better way than learning SQL for anyone pursuing to get into the world of data science. SQL is considered not only among the most in-demand skills for data professionals, but it also serves as a starting point for moving towards other valuable tech skills. Many high-paying careers in data science are built on a basis of SQL language.
Join Uddipta Sarma in this DataHour as she explores some interesting SQL queries using which we can manipulate with the data like SELECT, SELECT DISTINCT, WHERE, AND, OR, NOT, DELETE, TRUNCATE,UPDATE, MATH FUNCTIONS, STRING FUNCTIONS, GROUP BY, HAVING, ORDER BY,etc
Prerequisites: Enthusiasm for learning Data Science and basics of SQL.
P.S If you've attended or watched the recording of the DataHour on "SQL- One of the Key Ingredients for Data Science", that would be a plus. Recording can be found here.

Who is this DataHour for?
Students with an interest in Data Science.

Data science professionals who want to accelerate their career growth.

Speaker: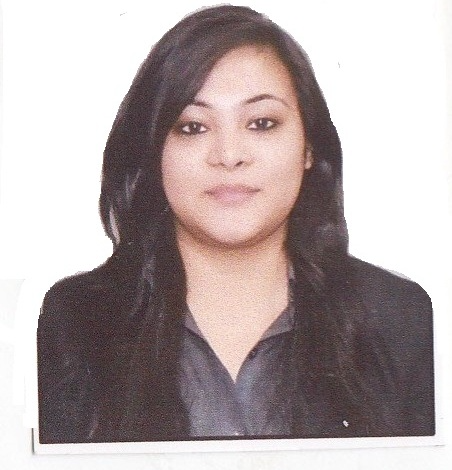 Uddipta Sarma
Data Science Trainer
Uddipta Sarma has done B-tech in Computer Science and MBA in marketing. She has 5 years experience as data analyst in corporate and 4 years experience as a Data Science trainer. Her competencies are : Excel (basic to advanced), VBA, Google Sheet, Excel for Statistics, Power BI, Tableau, SQL Server, Python (basic to advanced).
She has experience in training domestic as well as international clients, classroom training, corporate training, online training, webinars and mentoring. Presently, she is working as a Freelance Data Science trainer associated with reputed educational institutes.
You can follow her on Linkedin.